Report 10 by Lieutenant Zippy - Milestone Report!
Yay! My Milestone report is here. Other than that, I have seen very less preps these days, which is great! However, in this report, I took pictures yesterday and today since there were lesser preps.
                              DAY 1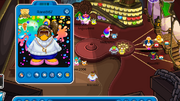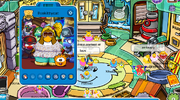 DAY 2 

This part of the report consists of preps working in an igloo.